Wantage and Grove Foodbank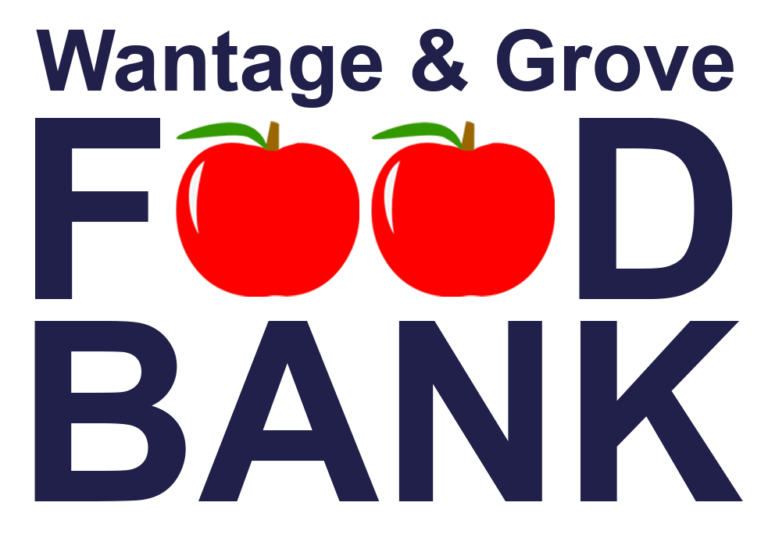 Overview
The Wantage and Grove Foodbank is a practical, community-based project, organised by local churches, which provides food parcels to those in the Wantage area who find themselves temporarily in difficult circumstances. Referrals are made by a number of agencies, including: Vale Community Impact, Health visitors / GPs or other health professionals, social services & local churches.
How to Access this Service
By using the contact details below.
When/Where?
If you need a food parcel, you must first contact or visit one of the 'referral agencies' listed below, giving your name, address and contact number if you have one. You will be asked for a brief reason why you need the parcel and when you will be at home to receive it.
Agencies which can refer you:
Social Services
Job Centres
Your child's school
Your doctors' surgery
Your health worker
Your local church www.wantageandgrovechurchpartnership.org.uk
Charities working with people/families in need
Organisation:
Wantage and Grove Foodbank
16 Market Place
Wantage
Oxfordshire
OX12 8AE
UK
Who is it for?
If you live within the Wantage/Grove area.