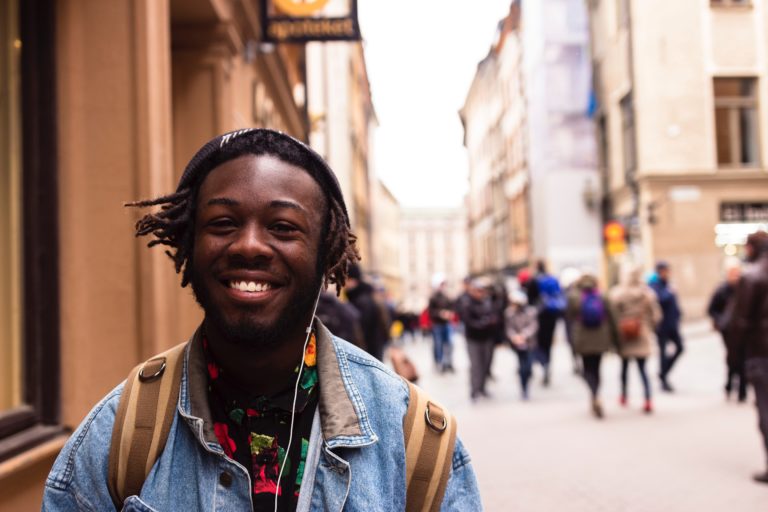 What is the Oxfordshire Mind Information Service?
Oxfordshire Mind exists to ensure that anyone who has mental health difficulties has somewhere to turn to for support. Our Information Service provides information about mental health and services in your local area. You can access the service by phone on 01865 247 788 9.30am-4.30pm Monday to Thursday, Friday 9.30am-4.00pm (closed bank holidays) and email at info@oxfordshiremind.org.uk.
Alongside our phone and email support, we have also created the Oxfordshire Mind Guide, so that information about mental health services in Oxfordshire is always easily and readily available.
What is the Mind Guide?
We know that getting good, reliable information can be crucial when you're taking the first step in seeking help for mental health.
That's why we developed the Oxfordshire Mind Guide, a directory containing information about mental health services across Oxfordshire which you can access whenever you, or someone close to you, needs support.
It's available online and in print, and is produced by Oxfordshire Mind.
Find out more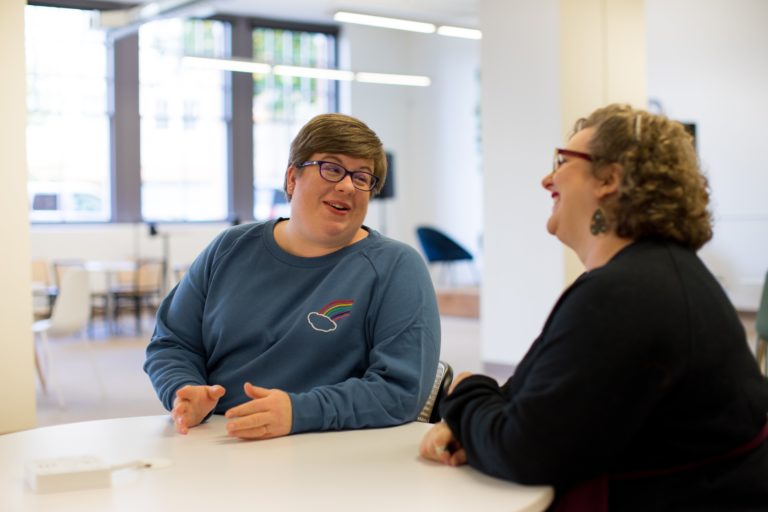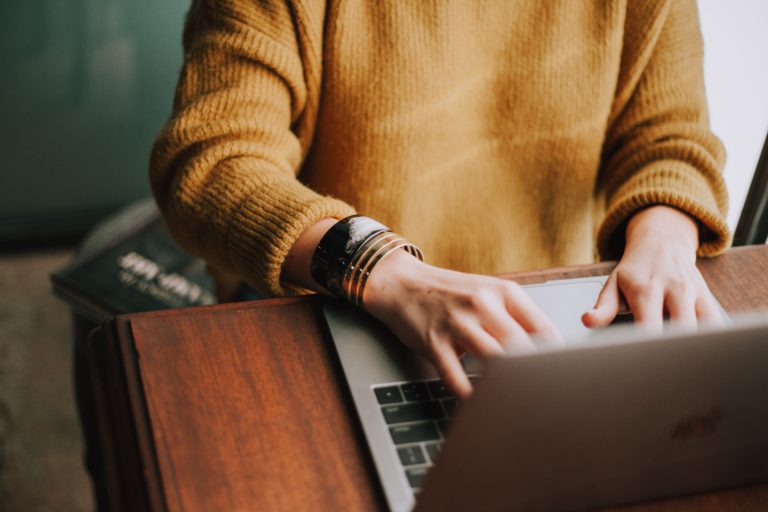 Which services are included in the Mind Guide
We include services which offer treatment, care and other services (such as housing) for people with mental health issues and for their families or carers.
However, we cannot include everything in the Mind Guide, and so we do not currently list:
Solicitors
Individual counsellors or psychotherapists
Private companies or organisations with a commercial aim
National services (unless they provide an important addition to local services)
Find out more