Leys Community Development Initiative (CDI)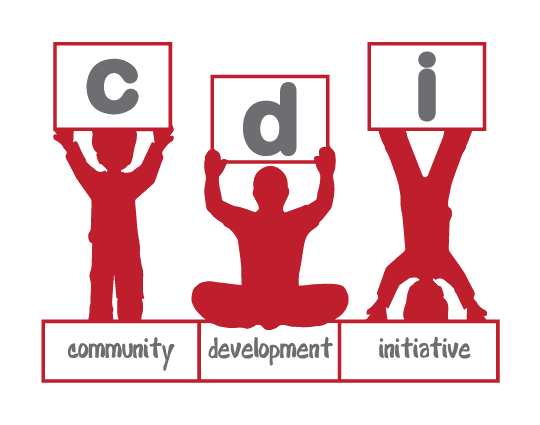 Overview
The Leys Community Development Initiative (Leys CDI) promotes any charitable purposes for the benefit of Blackbird Leys in order to relieve poverty and sickness, and to provide facilities in the interest of social welfare with the object of improving the conditions of life of the community.
Leys CDI aims to increase the provision of safe, enjoyable activities and opportunities particularly for young people and the over-50s with the help of its dedicated staff, volunteers and young leaders.
How to Access this Service
When/Where?
Current activities:
– Young Women's Project – Tue, 4-7pm and After School Club Fri, 3-6pm
– Motivate Project – Tue and Fri, 7-9.30pm for young people 14-19
– Summer Project – August for four weeks
– Easter Project – for one week
Activities include:
– Young people's clubs on Tuesdays and Fridays and during the Easter and Summer holidays for ages 9-19.
– The Clockhouse run activity groups for the over 50s including Yoga, Tai Chi, Zumba, gardening, a Monday Social, crafts, singing and a monthly film club.
Organisation:
Leys Community Development Initiative
Blackbird Leys Road
Oxford
OX4 6HW
UK
Who is it for?
Age range: 9-18 and over 50