Rape Crisis England & Wales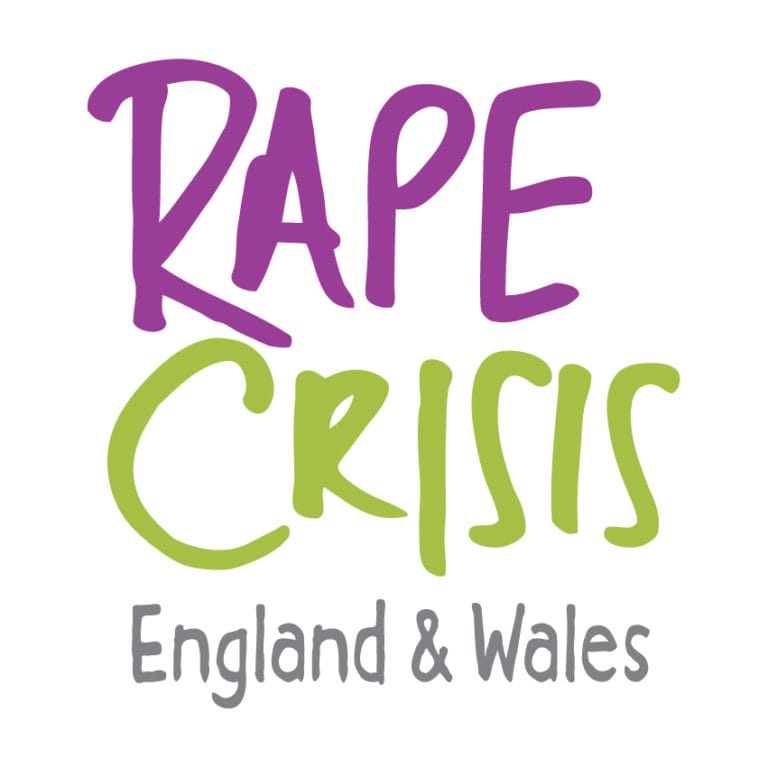 Overview
Rape Crisis England & Wales is the national umbrella body for a network of Rape Crisis Centres across England and Wales.
Centres provide support services to women and girls of all ages who have experienced any form of sexual violence, at any time in their lives. Over half of their members also provide support services to male sexual violence survivors.
Support services include specialist counselling, helplines, and ISVA's providing support to report (Independent Sexual Violence Advisers).
How to Access this Service
By using the contact details below. You can also write to them with the address below.
When/Where?
The national helpline is open every day of the year, from 12-2.30pm and 7-9.30pm.
They currently have 41 member Rape Crisis Centres, providing services in 51 locations.
Rape Crisis Centres are women-led and offer a range of services in women-only safe space.
Organisation:
Rape Crisis England & Wales
Rape Crisis England & Wales, Suite E4
Josephs Well
Hanover Walk
Leeds
West Yorkshire
LS3 1AB
Who is it for?
Providing wellbeing support for girls and women who are victims of sexual violence/abuse.