Young Women's Music Project (YWMP)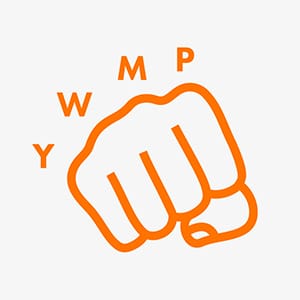 Overview
The Young Women's Music Project (YWMP) is an educational charity based in Oxford, which provides an inclusive and supportive space for young women aged 14-21 to make music together, learn new skills, express themselves, and grow in confidence. In the free music sessions and workshops, the young women make and record music, plan and hold gigs and events, and discuss issues affecting young people.
How to Access this Service
By emailing them with the details below, as they do not have a phone number.
When/Where?
Organisation:
Young Women's Music Project
Makespace, Ground Floor Aristotle House,
1 Aristotle Lane
Jericho
Oxford
OX2 6TP
UK
https://soundcloud.com/ywmpoxford
Who is it for?