Armed Forces & Veterans Breakfast Clubs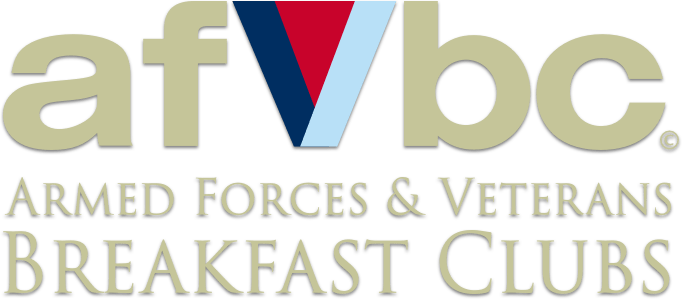 Overview
One of the growing network of Veterans 'Breakfast Clubs', both here and in Europe. They are a group of veterans and serving members of Her Majesty's Armed Forces. There are no commitments or subs, just a great place to meet like-minded people for support, chat and banter.
How to Access this Service
www.afvbc.NET or search Facebook for 'Armed Forces & Veterans Breakfast Clubs
FIND YOUR NEAREST CLUB, TURN UP, BUY YOUR OWN BREAKFAST, AND ENJOY
www.afvbc.NET
When/Where?
Safe, informal settings to end the social isolation of Armed Forces leavers and veterans.
Allowing veterans to 'Return to the Tribe'. FREE SERVICE.
No one knows what is best for veterans better than veterans themselves!
Everyone talks about service men and women 'returning' to civilian life: for
the majority, they are entering civilian life for the FIRST TIME.
The vast majority of new leavers have only ever been a school child, or in the Armed Forces. They have no experience of being an adult in civilian life, which only adds to their feelings of isolation.
Armed Forces & Veterans Breakfast Clubs allow Armed Forces new leavers & Veterans to regain their sense of belonging, to share their experiences both in and out of the Armed Forces, and to maintain a connection with the Armed Forces themselves.
Organisation:
Armed Forces & Veterans Breakfast Clubs
305 Ganstead Lane
Bilton
HU11 4BJ
UK