Home-Start – Banbury, Bicester & Chipping Norton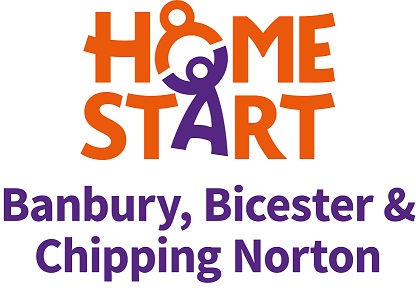 Overview
Home-Start Banbury, Bicester & Chipping Norton is a voluntary organisation which is committed to promoting the welfare of families with at least one child under five years of age. Volunteers offer regular support, friendship and practical help to families under stress in their own homes helping to prevent family crisis and breakdown.
How to Access this Service
By phoning or emailing them with the contact details below.
Alternatively, you can fill out this contact form: https://home-startbanbury.org.uk/contact-us/
When/Where?
Phone line is available Monday to Thursday between 9am and 5pm. It is available on Fridays between 9am and 2:45 pm.
Britannia Road Children's Centre,
Grove Street
Banbury
Oxfordshire
OX16 5DN
UK
Who is it for?
Anyone who lives in Banbury, Bicester and Chipping Norton.