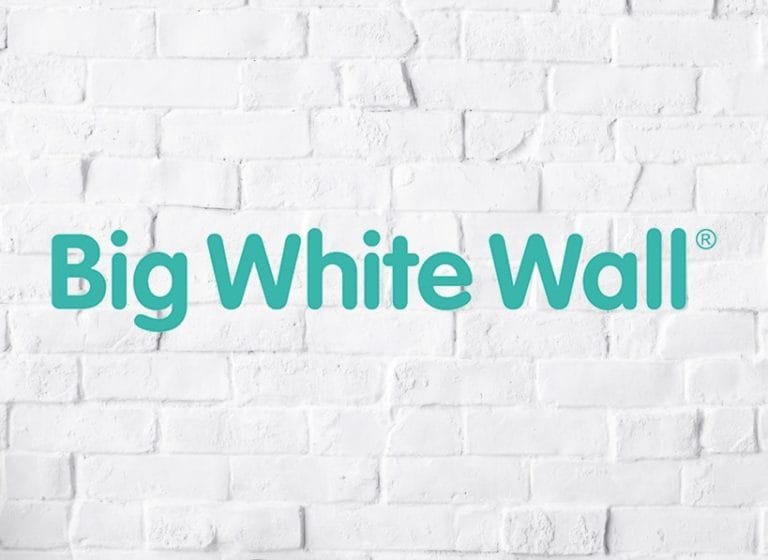 Overview
The Big White Wall is a confidential and anonymous online therapy service which is available free to service personnel, veterans and their families. It combines the principles of social networking with a choice of clinically informed interventions to improve mental well-being. Members can use this tool to talk about their experiences in an anonymous online environment.
How to Access this Service
Register using your email address at www.bigwhitewall.co.uk.
When/Where?
Having worked with the Armed Forces community for several years, Big White Wall is experienced in supporting this community with a range of issues such as stress, anxiety, depression, PTSD, family and relationships, alcoholism and bereavement. The service offers a supportive community, self-guided courses, a creative outlet for expression and useful information for members to use. The community is anonymous and their Wall Guides (trained counsellors) are on hand 24/7, so there is always someone to talk to. Whether members are feeling down, or having trouble readjusting to civilian life, Big White Wall is there to help. Register at www.bigwhitewall.com today.
Organisation:
Big White Wall
4th Floor
36-38 Whitefriars Street
London
EC4Y 8BQ
GB
Who is it for?
Age range: 16+
Gender: Male, Female & other