British Psychoanalytic Council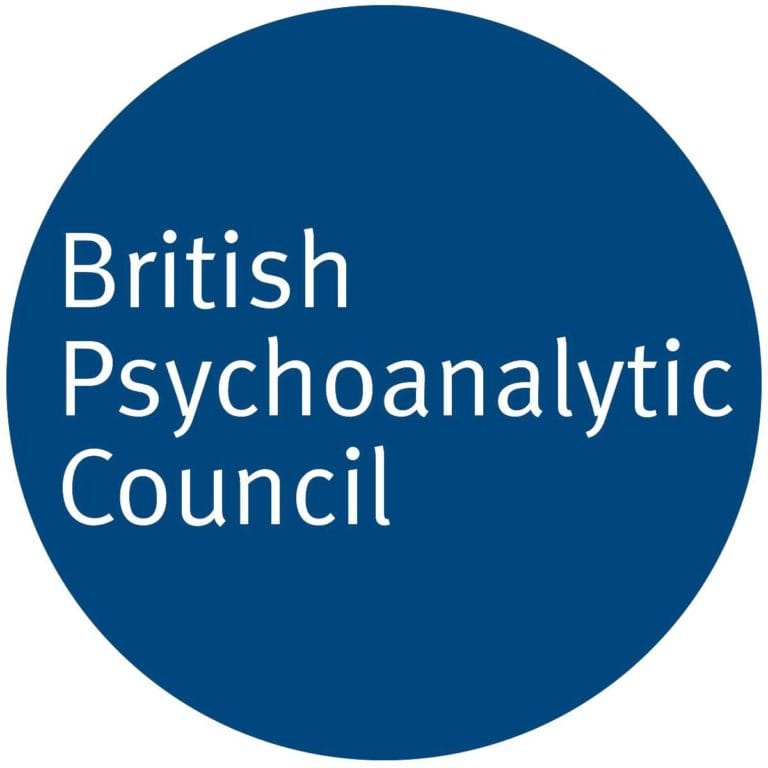 Overview
The British Psychoanalytic Council is a professional association and voluntary regulator of the psychoanalytic psychotherapy profession, publishing a Register of practitioners who are required to follow our ethical code and meet our fitness to practice standards.
They promote excellence in psychoanalytic thinking and psychotherapy; safeguard the public; promote the highest standards of training and research; and work to make psychoanalytic psychotherapy accessible to all.
How to Access this Service
By using the contact details below.
When/Where?
They are the leading professional association for the psychoanalytic profession and a Professional Standards Authority accredited register.
Their focus is Psychoanalytical, and they have high clinical/professional standards within the counselling/psychotherapy profession.
Organisation:
The British Psychoanalytic Council
British Psychoanalytic Council
Suite 7
19-23 Wedmore Street
London
N19 4RU
UK
Who is it for?
Anyone looking for Psychotherapy.