Children & Family Centres – Bicester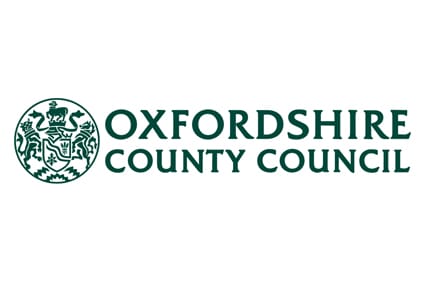 Overview
Oxfordshire County Council is providing a new integrated service from the Children & Family Centres across Oxfordshire. They are providing support and advice to children and families, with a special emphasis on supporting the whole family. Staff based at the Children and Family Centres will work closely with their partner agencies to provide a range of services (Open access provision such as stay, play and learn sessions and parenting programmes that are aimed to give help and advice to you and your family). They also support families impacted by issues such as domestic abuse, early attachment and school readiness.
How to Access this Service
When/Where?
Open Monday to Thursdays between 08:30am and 5pm and Fridays between 08:30am and 4pm.
Organisation:
Managed by Oxfordshire County Council
Courtyard Youth Arts Centre,
Launton Road
Bicester
Oxfordshire
OX26 6DJ
UK
Who is it for?
Anyone living in Oxfordshire.