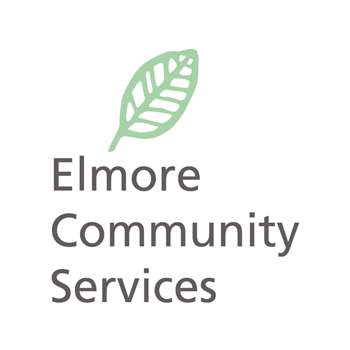 Overview
The New Beginnings Team provides practical and emotional support to people who experienced sexual exploitation while aged under 18. Our clients often struggle with a number of difficulties as a result of this abuse, and find it very difficult to move on with their lives. We support people around practical issues such as information and accessing appropriate support, benefits, housing, advocacy, and if needed support around police investigations and court cases. We also offer emotional support and guidance, as well as support around raising self esteem and feeling empowered and in control of own life and choices.
How to Access this Service
By phoning or emailing them.
If you want to refer yourself, if you phone between 10am and midday to speak to a worker.
If you want to refer someone else, if you complete the referral form: http://www.elmorecommunityservices.org.uk/perch/resources/oxfordshire-common-referral-form-july-2017-2.pdf
You can send the form back either by post or email.
When/Where?
Elmore will respond to referrals as soon as possible. We do currently have a long waiting list, of around 4 months from receipt of referral to assessment. If accepted as a client, there is then a further wait of at least 6-months before you would be allocated a worker. Following the self-referral or assessment, we will try and signpost you to other appropriate agencies which may be able to support you while you wait for Elmore support.
We are also happy to speak to other professionals about potential referrals, and sources of support which may be useful for their clients.
Organisation:
Elmore Community Services
Elmore Community Services
213 Barns Road
Cowley
Oxford
Oxfordshire
OX4 3UT
UK
Who is it for?