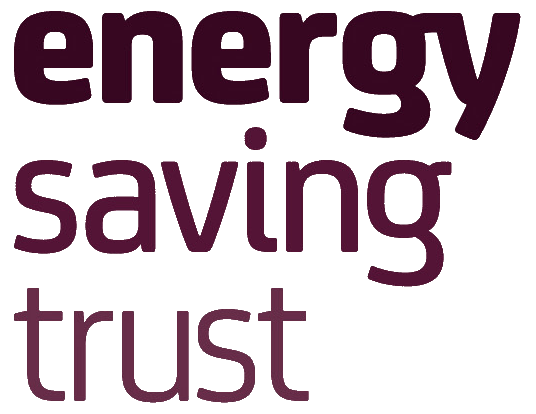 Overview
Energy Saving Trust is a social enterprise with office in England, Scotland, Wales and Northern Ireland. You can get help around some useful money saving ways of improving your energy usage, such as insulating your home, renewable energy and souring financial support in the form of grants loans and support schemes.
How to Access this Service
The number below is for people living in England. Other numbers for Wales, Scotland Northern Ireland are on their website.
020 7222 0101- Head office number for England.
When/Where?
https://energysavingtrust.org.uk/about-us/contact-us/- Contact form.
Energy Saving Trust is an independent organisation – working to address the climate emergency.
A respected and trusted voice on energy efficiency and clean energy solutions, we continue to work towards a smart, decarbonised, decentralised energy system.
Organisation:
Energy Saving Trust
Energy Saving Trust England
30 North Colonnade
Canary Wharf
London
E14 5GP
UK
Who is it for?
Anyone needing Energy advice.