Ley Community (Drug and Alcohol Rehabilitation)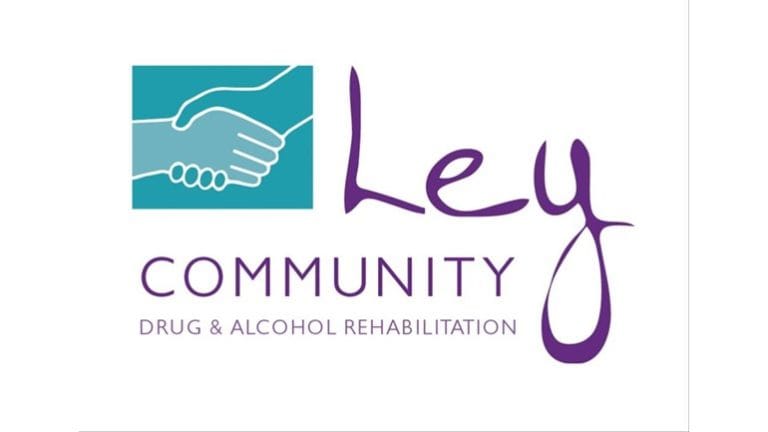 Overview
The Ley Community (TLC) is a Therapeutic Community recovery model of intervention and the period of time you will spend here will vary according to your needs. The Ley Community provides adults 18 or over with the opportunity to overcome serious drug and/or alcohol problems, and subsequently to lead full and fulfilling lives, through a structured residential self-help rehabilitation programme.
How to Access this Service
Self referral or via agency, by phone.
When/Where?
Organisation:
Ley Community (Drug and Alcohol Rehabilitation)
Sandy Croft
Sandy Lane
Yarnton
Oxfordshire
OX5 1PB
GB
01865 373108 The Admissions Unit can be contacted during office hours.