LGBTQ+ Online Safety Guide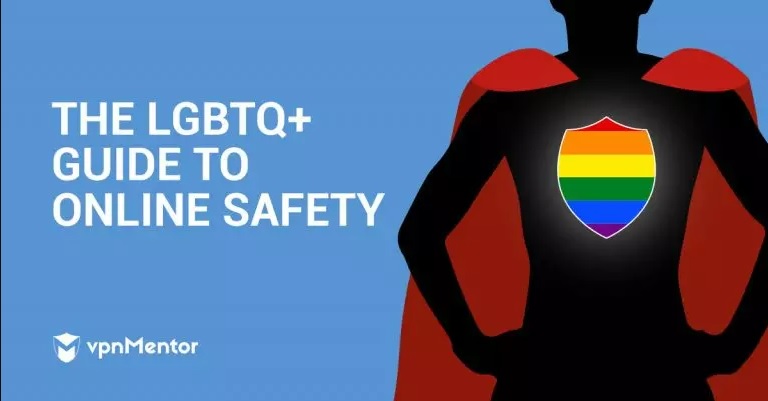 Overview
This guide aims to empower LGBTQs+ and give them the tools to protect themselves online.
vpnMentor's mission is to provide practical strategies for coping with adversity, bigotry, and abuse on the web, which is why they created this guide.
Whether you are part of the LGBTQ+ community or are an ally, they hope you find this guide helpful.
When/Where?