National Association for Children of Alcoholics (Nacoa)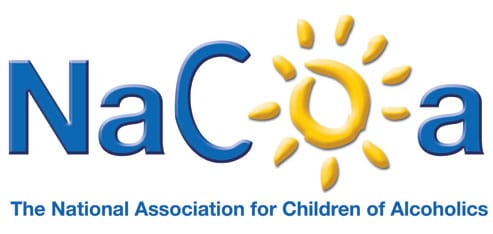 Overview
National Association for Children of Alcoholics (Nacoa) provides information, advice and support to children of alcohol-dependent parents and anyone concerned about their welfare, including friends, relatives and carers.
How to Access this Service
0800 358 3456
helpline@nacoa.org.uk
When/Where?
Nacoa was founded in 1990 to address the needs of children growing up in families where one or both parents suffer from alcohol dependency. This includes children of all ages, many of whose problems only become apparent in adulthood.
PO Box 64
Bristol
BS16 2UH
GB
0800 3583456 (Helpline: Mon, Fri, Sat 12 noon to 7pm, Tue, Wed, Thurs, 12 noon to 9pm)
Administration enquiries: 0117 9248005
Who is it for?
Age range: All ages
Gender: All genders