Oxfordshire Employment Service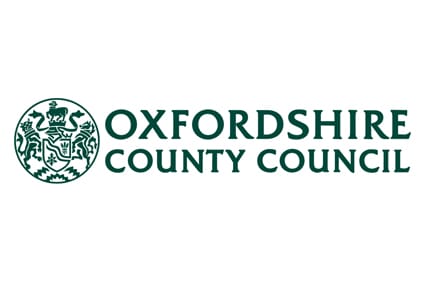 Overview
Oxfordshire Employment Service are funded to offer support to anyone with long-term health issues or a disability to keep paid employment. They also provide supported internship opportunities, which are highly successful in supporting young people to enter work.
They have teams of dedicated employment advisers located across the county, who can help you to:
Develop your work skills
Look for employment
Get over problems along the way
Get a job and keep it
When/Where?
Organisation:
Managed by Oxfordshire County Council
Graham Hill House
Electric Avenue
Ferry Hinksey Road
Oxford
OX2 0BY
UK