Oxfordshire Family Information Service (OxonFIS)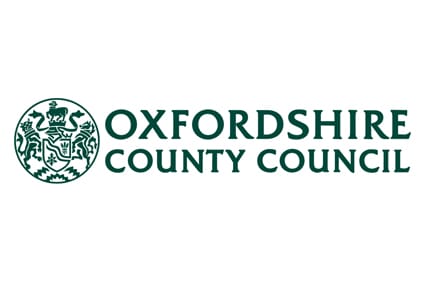 Overview
Oxfordshire Family Information Service can give free information, advice and assistance on:
finding and paying for childcare
play and leisure for children, young people and families
help for families with disabled children
family and parenting support
How to Access this Service
By using the contact details below.
Alternatively, use this contact form:
contact form
When/Where?
Organisation:
Managed by Oxfordshire County Council
Oxfordshire County Council
County Hall
New Road
Oxford
Oxfordshire
OX1 1ND
UK
Who is it for?