Polish Psychologists' Association – Project Oxford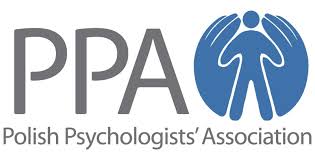 Overview
The Polish Psychologists' Association (PPA) has been helping Poles living in the UK since 2006. Their mission is to provide professional services in the field of mental health and personal development. They aim to promote knowledge and psychological awareness to the widest possible audience. They currently have branches in London, Oxford, Cambridge and Leicester.
The PPA's services include psychological consultations, family counseling, coaching sessions, career counselling, and educational workshops at the Women's Academy.
Short-term counselling is available and includes up to three one-to-one sessions with a psychologist (support, crisis intervention, referral to other services). Long-term therapy is also on offer which involves a an in-depth exploration of a client's mental health. This takes the shape of regular weekly meetings with a dedicated psychologist. Self-referrals welcome, contact via email or telephone.
How to Access this Service
When/Where?
Opening times: Thursdays (sessions in person), 5.30pm to 9.30pm
Skype sessions: Mon to Fri, 2pm to 9pm
Prices are based on household income and range from as little as £5 up to £30 per session.
Organisation:
Polish Psychologists' Association
26 Between Towns Road
Oxford
OX4 3RW
UK