Self injury Support (Women)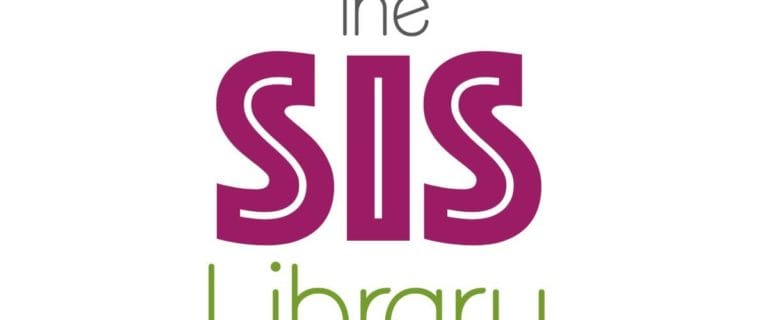 Overview
Contact for free, confidential, non-judgemental support around self-injury and related issues. All services open Tuesday and Thursday from 7pm – 9.30pm.
How to Access this Service
Online, email, phone, webchat, referrals.
When/Where?
Online support. A&E follow up service for people in Bristol, to be referred through their medical practitioner.
Organisation:
Self injury Support (Women)
Self Injury Support Bristol
Above CJ's Cafe
14 Upper Maudlin St
Bristol
BS2 8DJ
UK
Who is it for?
Women and girls nationwide.