Social and Health Care Team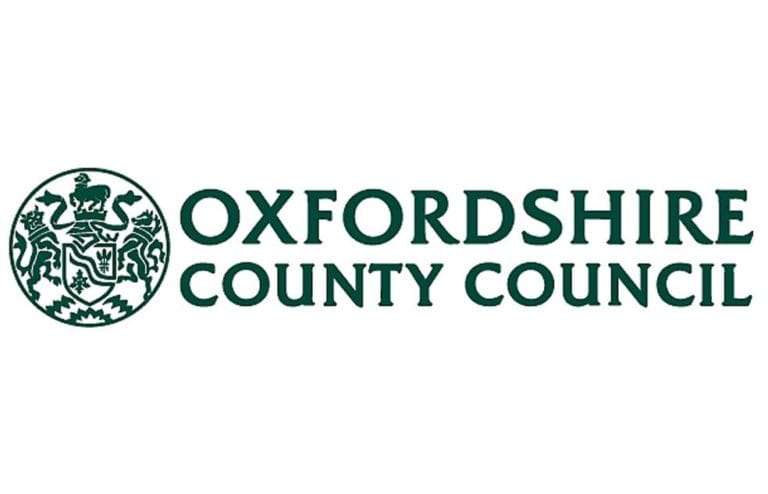 Overview
The Social and Health Care Team provides a single point of access for adult social care services. The team provides information and advice on any query related to social care, including:
Financial assessments
Personal budgets
Self-directed care
How to Access this Service
By ringing the number below or using this contact form: https://www.oxfordshire.gov.uk/contactus/contact-adult-social-and-health-care
When/Where?
They deliver assessment of needs and refer to specialist teams as necessary.
Line is open Monday-Thursday between 08:30am and 5pm. And Fridays between 08:30am and 4pm.
Organisation:
Oxfordshire County Council
Social and Health Care team
PO Box 780
Oxford
Oxfordshire
OX1 9GX
UK
Out of hours emergency number: 0800 833408
Who is it for?
Anyone living in Oxfordshire.