The Admiral Nurse Dementia Helpline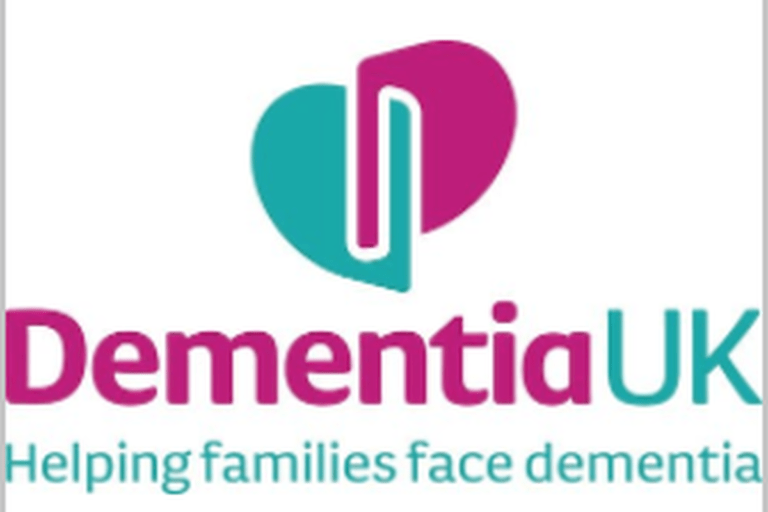 Overview
The Admiral Nurse Dementia Helpline is for anyone with a question or concern about Dementia and Alzheimer's disease. From looking out for the first symptoms of Alzheimer's, to understanding the challenges of living with someone with vascular dementia, our specialist Admiral Nurses have the knowledge and experience to understand the situation and suggest answers that might be hard to find elsewhere.
How to Access this Service
By phoning or emailing with the contact details below.
Alternatively, you can fill out this contact form: https://www.dementiauk.org/get-support/dementia-helpline-alzheimers-helpline/#form
Their line is open from Monday to Friday between 9am to 9pm.
Saturdays and Sundays between 9am to 5pm.
When/Where?
What happens when you call:
Admiral Nurses will listen to you and give advice, support and information.
You can take your time. There is no time limit – many people call for more than 45 minutes – and you can call back whenever you need them.
If suitable, you will receive a tailored information pack after your call which will be sent out in the post or by email.
All calls to the helpline are confidential and are responded to by an Admiral Nurse.
Organisation:
Dementia UK
Dementia UK
7th Floor
One Aldgate
London
EC3N 1RE
GB
Who is it for?
Anyone experiencing Dementia or Alzheimer's, or for friends/families/professionals supporting that person.