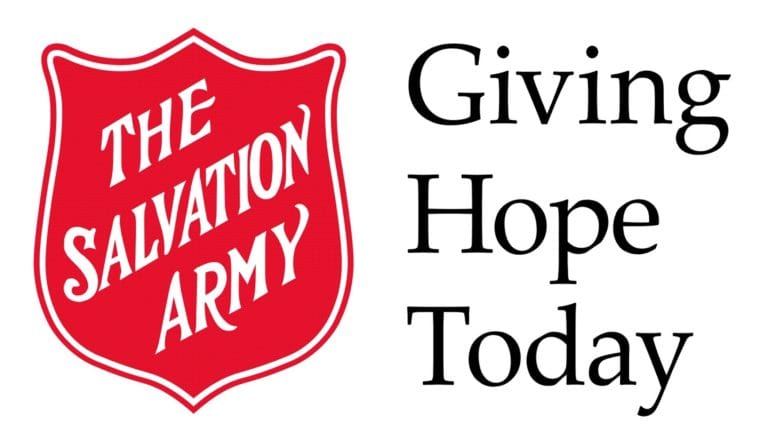 Overview
Motivated by their Christian faith the Salvation Army offer practical support and services to all who need their services regardless of ethnicity, religion, gender or sexual orientation. This includes issues with homelessness, modern slavery, poverty, addiction, influencing social policy and older people. They also help with debt advice, unemployment and isolation.
How to Access this Service
By using the contact details below.
For other queries apart from general ones, please look at the contact page: https://www.salvationarmy.org.uk/contact-us
When/Where?
The Salvation Army, an international movement, is an evangelical part of the universal Christian Church.
Our message is based on the Bible. Our ministry is motivated by the love of God. Our mission is to preach the gospel of Jesus Christ and to meet human needs in his name without discrimination.
Organisation:
The Salvation Army
The Salvation Army UK and Republic of Ireland Territorial Headquarters
101 Newington Causeway
London
SE1 6BN
GB
Who is it for?
Anyone who needs the service.