Clear Sky Children's Charity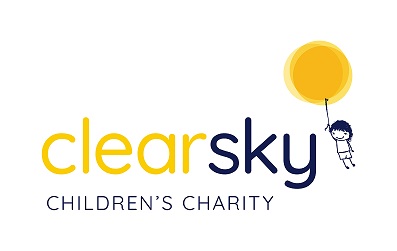 Overview
Clear Sky Children's Charity provides Play and Creative Arts therapeutic interventions to schools across Oxfordshire through 1:1 and group interventions. They also provide practitioner training, parent groups and professional CPD for schools and educational settings. Clear Sky offer their virtual learning platform to all family practitioners 'The Institute for Play and Attachment' providing online CPD, research, resources for working with families and self-care.
How to Access this Service
Oxfordshire schools may refer children to Clear Sky directly by contacting them at: info@clear-sky.org.uk
Their professional CPD courses are available to book directly through their website below.
Their online learning institute may also be accessed via their website.
Please contact them for information on their parenting programmes at: info@clear-sky.org.uk
When/Where?
Clear Sky offer:
• 1:1 and group therapeutic interventions in schools
• CPD training for professionals in Oxfordshire and on demand across the UK
• Learning institute for family practitioners online
• Parent group work on demand
Organisation:
Clear Sky Children's Charity
The Manor House,
Little Wittenham
Abingdon
Oxfordshire
OX14 4RA
UK
Who is it for?
This organisation provides services for families through schools, and to professionals and practitioners on demand and through their open CPD training courses.
They provide parent group work in the community and train professionals to deliver this across the country.