North Leigh Youth Project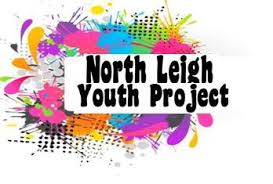 Overview
North Leigh Youth Project offers a safe and positive environment where young people can meet, socialize and develop their interests and hobbies.
How to Access this Service
By contacting the number below or following the FB page below for updates.
When/Where?
Organisation:
North Leigh Youth Project
Church Road
North Leigh
Oxfordshire
OX29 6TX
UK
Who is it for?