Together with Migrant Children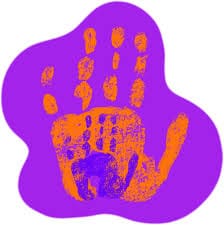 Overview
Together with Migrant Children provides specialist support to children, young people and families impacted by immigration control. This includes asylum seekers and refugees, families with no recourse to public funds and other or no immigration status. Together with Migrant Children deal with welfare, housing, family needs. They do not provide immigration advice but may signpost you to one of our immigration advice partners.
How to Access this Service
By using the contact details below.
When/Where?
Supporting children and their families. They are able to accept referrals from agencies too.
Providing help and information and being an advocate for different immigration/migrant needs.
Organisation:
Together with Migrant Children
Wolvercote Young People's Centre
Oxford
Oxfordshire
OX2 8AU
UK
Who is it for?