Active Body and Mind Project at the Park Club Milton and Oxford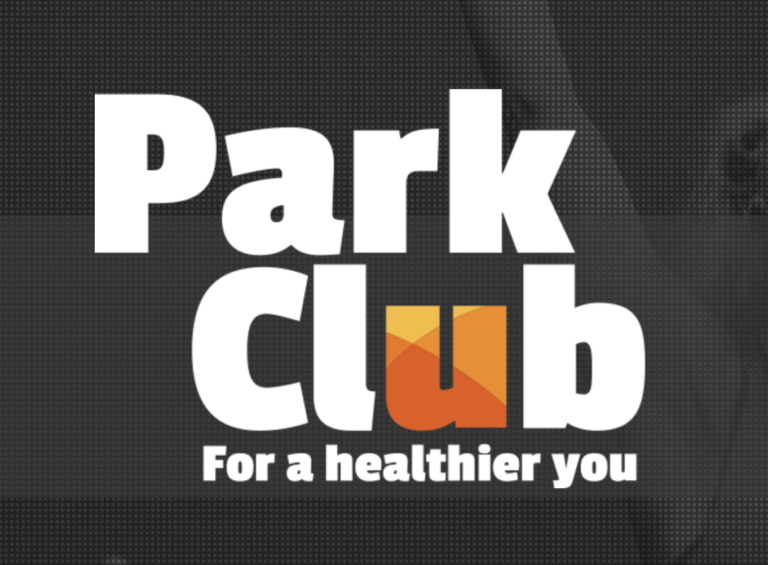 Overview
The Active Body & Mind project is a 12-week physical activity referral programme designed to support adults 16+ with mild to moderate depression, stress, anxiety or low mood, to benefit from a more active lifestyle. Local health centre's, community services and mental health support organisations will be able to refer people onto the 'Active Body & Mind' project, giving them access to 6 free gym sessions, swimming or exercise classes at any of the Park Club sites.
How to Access this Service
Referrals can be made through Oxfordshire Mind. Either call the information line on 01865 247788 or alternatively you can call the office on 01865 263730 and ask for the Physical Activity Team.
When/Where?
Organisation:
Active Body and Mind Project at the Park Club Milton and Oxford
The Park Club Milton, 17 Croft Drive, Milton Park, Abingdon, Oxfordshire, OX14 4RP
The Park Club Oxford, Ozone Leisure Park, Grenoble Road, Oxford, Oxfordshire, OX4 4XP
GB
Milton Park: 01235 206777