Aspire Oxford Community Transport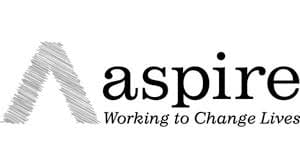 Overview
Aspire Oxford help vulnerable people who are facing challenges, such homelessness, poverty, addiction, offending histories or mental health difficulties.
They provide a door to door minibus service for people with mobility problems who cannot use public transport. Clients must be registered before use.
How to Access this Service
To book your place call 01865 819995 or email ct@aspireoxford.co.uk. Membership fee applies.
When/Where?
What we can offer a dedicated door to door service to take you to shopping and social trips; opportunity to attend day centre activities; disability aware, trained drivers and Passenger Assistants; a friendly, supportive bus community.
Bus service available Mon to Fri, 9am to 5pm. Membership fee applies.
Organisation:
Aspire Oxford Community Transport
St Thomas School
Osney Lane
Oxford
OX1 1NJ
UK
https://www.linkedin.com/company/aspire-oxford