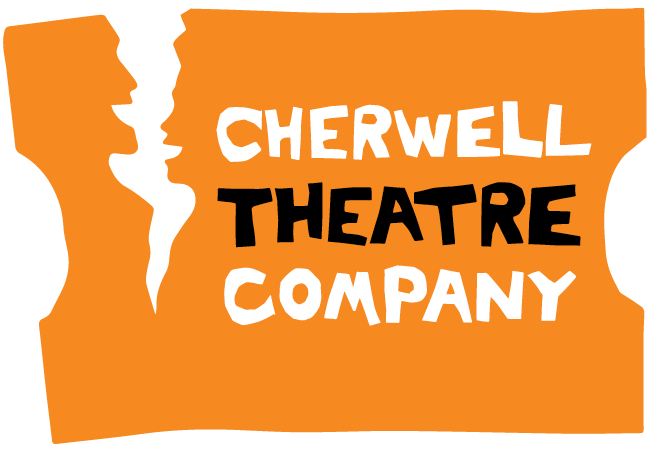 Overview
Cherwell Theatre Company (CTC) is a creative home for young theatre-makers in Banbury and the surrounding areas. They exist to give young people a sense of self-belief, wellbeing and value by bringing them together with professional artists. They are proud to welcome all young voices, regardless of background or experience. They hold no auditions, and as a registered charity with low overheads, are able to keep subscription fees low and offer bursary places to those that need them.
How to Access this Service
For more information about their workshops, please email workshops@cherwelltheatrecompany.co.uk
They welcome referrals from schools, associations, practitioners etc.
They also develop and deliver bespoke workshops for groups. Please get in touch with your requirements.
When/Where?
Each week during term time they deliver workshops for young theatre makers and they are always excited to welcome new members to their company.
Workshops for their youth theatre (11 to 16 years) take place on Mondays from 5.15pm to 6.30pm. Workshops for their young company (17 to 25 years) take place on Mondays from 6.45pm to 8pm.
Classes are held at Banbury & Bicester College, Broughton Road, OX16 9QA with accessible entry to the theatre.
They also offer a number of holiday workshops for 5-8, 7-11 and 11+ age groups.
Organisation:
Cherwell Theatre Company
Banbury College,
Broughton Road
Banbury
OX16 9QA
UK
Who is it for?
Through a varied programme of theatre productions and drama projects, CTC offers a vast range of drama based opportunities to inspire, train, nurture and develop children and young people of all backgrounds and abilities. They also strive to produce ambitious, innovative and accessible theatre for our community.
They offer weekly drama workshops for young people aged from 11-25 years as well as regular half term and summer workshops for 5-25 year olds.