Children & Family Centres – Abingdon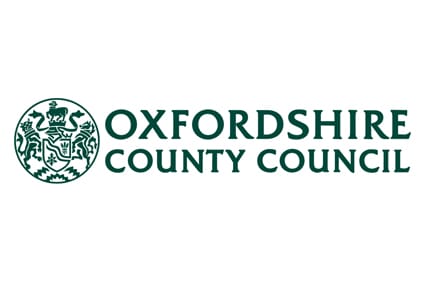 Overview
Oxfordshire County Council is providing a new integrated service from the Children and Family Centres across Oxfordshire. They are providing support and advice to children and families, with a special emphasis on supporting the whole family. Staff based at the Children & Family Centres will work closely with their partner agencies to provide a range of services that are aimed to give help and advice to you and your family.
How to Access this Service
You can use the contact details below.
When/Where?
Organisation:
Managed by Oxfordshire County Council
The Net Youth Centre,
Stratton Way
Abingdon
Oxfordshire
OX14 3RG
UK