Clinical Pharmacy Support Unit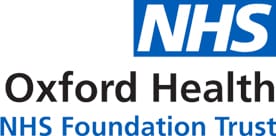 Overview
Specialist mental health clinical pharmacists and medicines management technicians who can provide information and advice about medicines.
How to Access this Service
By using the contact details below.
When/Where?
Organisation:
Oxford Health NHS Foundation Trust
Unit 46
Sandford Lane
Kennington
Oxford
Oxfordshire
OX1 5RW
UK
Who is it for?
Anyone within the Oxford area.