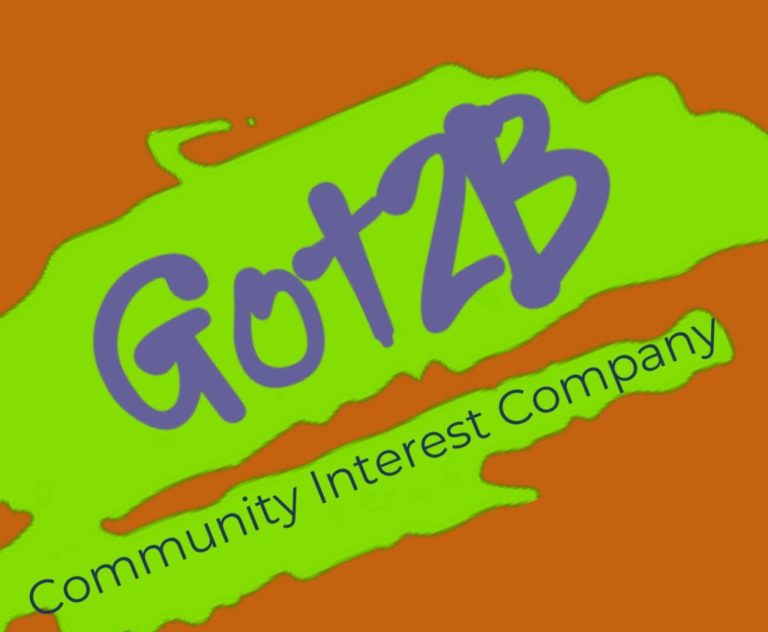 Overview
Got2B has a vision to provide good quality anti-oppressive Youth Work in our community.  We are able to deliver a range of youth and community projects.
We aim to engage Young People by providing an alternative to anti-social activities; giving them a space and voice with trusted adults. Thus, leading to an increased feeling of safety within the community and hopefully reducing crime.
As a Community Interest Company we are a not for profit organisation and funds are put back into expanding services within the local area.
We are proud to offer a range of services, courses, activities and workshops.
At Got2B we are keen to ensure you get the best option to meet your needs and we are very happy to customise our services to suit you.
We are currently working with Witney and Carterton Schools, Airplay and the Families Centre in Carterton.
We are fortunate to be currently funded by Oxfordshire County Council Youth Opportunity Fund, Witney and Carterton Town Councils, Councillor Priority Funding and Armed Forces Covenant Fund.
When/Where?
-Mentoring
-Girls/Boys work
-Anti-bullying
-Parenting
-Community participation
-Emotional intelligence solo/group work
-Child Sexual Exploitation Awareness
-Signposting
-Organisational consultation
-Restorative work
Organisation:
Got2B Community Interest Company