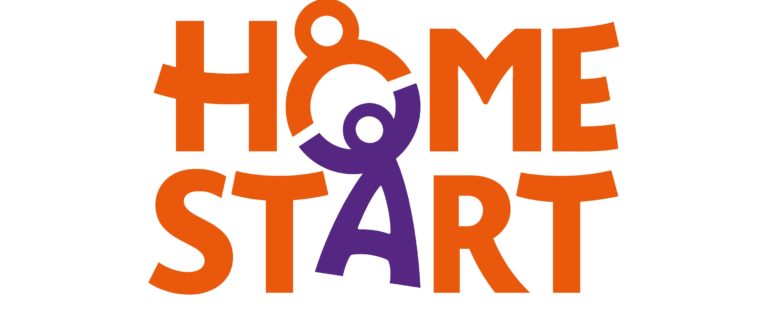 Overview
Home-Start works with families in communities right across the UK. Starting in the home, their approach is as individual as the people they're helping. No judgement, it is just compassionate, confidential help and expert support.
How to Access this Service
Referrals for support can be made online via the Home-Start website. This can be a self-referral, or a professional referral made with the permission of the family.
When/Where?
You can do this, and Home-Start are here by your side.
They have helped thousands of parents just like you.
Their volunteers have parenting experience themselves and understand lots of the difficulties families can face.
They will visit you in your own home – once a week, for around 2-3 hours. You decide what sort of support you need.
Maybe you need someone to talk to who won't judge you; a shoulder to cry on or perhaps someone to play with or read to your children; maybe a bit of support to make or attend appointments or to find out what else is available locally. You choose.
– It's free and confidential
– There are no criteria to qualify for support, but you must have at least one child under five.
– You do not have to pay.
– It's confidential.
– Having support from Home-Start is your choice.
They also offer a range of specific support groups and a programme of general 'stay & play' sessions.
Their groups are a great place to pick up advice and tips and you will often find lots of other families facing the same issues as you.
Some families;
– start with a group and transition to 1:1 support, or
– receive 1:1 support and attend a group, or
– use a group as a transition period as 1:1 support reaches a conclusion.
Equally, you might find that attending a group is sufficient support for your needs.
In their groups they foster a culture of inclusivity, compassion and no-judgement and would be very pleased to welcome you.
Organisation:
Home-Start National
The Crescent,
King Street
Leicester
LE1 6RX
Who is it for?
Families with at least one child under the age of 5