Mental Health Recovery Guide (MHRG)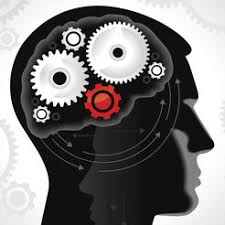 Overview
There are 17 essential things you need to know to fast-track your recovery from mental illness. The Mental Health Recovery Guide (MHRG) will tell you what they are.
If you suffer from depression, schizophrenia or bipolar disorder, and if you are a mental health outpatient, or a newly discharged psychiatric in-patient at the UK's NHS or elsewhere in the world, MHRG will help you to get well and stay well.
How to Access this Service
Obtain the app from either Google Play or the App Store (iPhone).
When/Where?
Organisation:
Mental Health Recovery Guide (MHRG)
Who is it for?