Nai's House – Suicide Prevention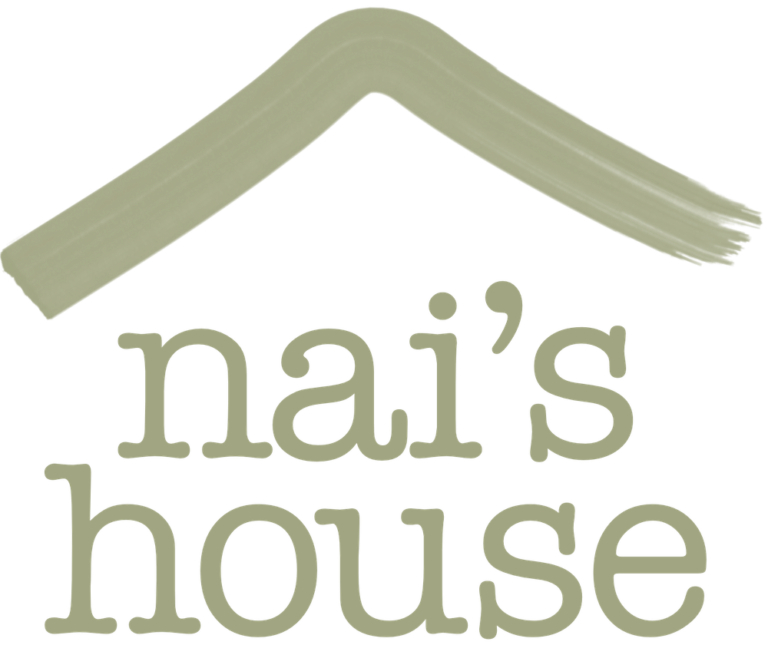 Overview
Nai's House CIO is unique, user led suicide prevention and mental health support service for under 30s.
We provide an easy to access, flexible and consistent support service that is tailored to meet the needs of each individual guest, in a non-clinical, non-judgemental, confidential setting.
A blend of youth and well being services, our holistic approach helps our guests manage their emotional and mental well being.
We offer 1-2-1 ongoing support, crisis support and suicide intervention and prevention through our trained Supporter Team of volunteers; Counselling is delivered by student and qualified counsellors; Our caregiver and bereavement support is offered through our trained volunteer family team; and qualified practitioners offer holistic treatments and activities.
How to Access this Service
Please make an appointment by phone, or contact us by email or Facebook.
When/Where?
Organisation:
Nai's House
Who is it for?