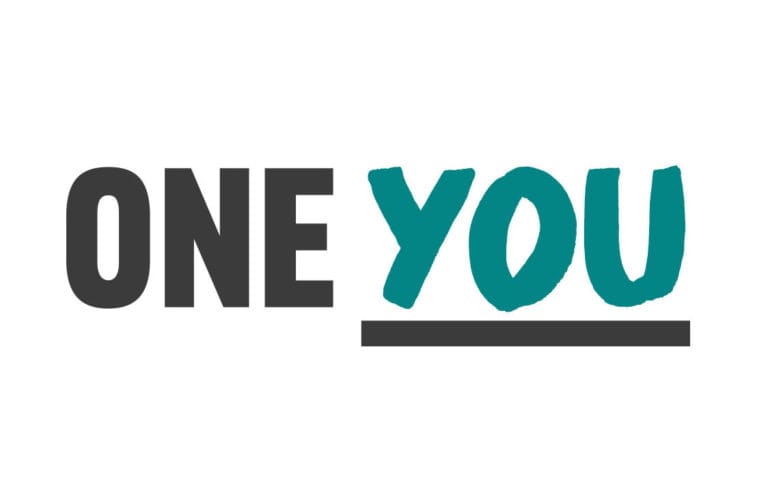 Overview
Making better choices today can have a big impact on an individuals health. One You is here to help the person get healthier and feel better with free tips, tools and support. Whether it's moving more, eating more healthily or checking well-being, One You can help the individual make small, practical changes that fit in with their schedule.
How to Access this Service
One You Website, where you can find the information that you are looking for.
Follow this link to see who you can contact: https://www.nhs.uk/oneyou/contact-us/
When/Where?
Your health is important. But being healthier isn't just about 'doing the right thing' – it's about making changes to fit your life style and make you feel good. One You helps you find that balance, so you feel better, every day. One You provides tips, tools, support and encouragement every step of the way, to help improve your health right away. You are not alone – One You can help you make small changes yourself, or with friends and family.
Public Health England
Wellington House
133-155 Waterloo Road
London
SE1 8UG
UK
Who is it for?