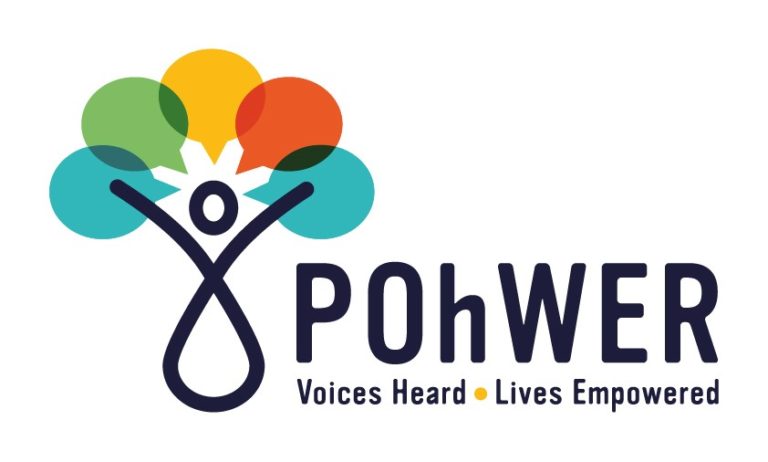 Overview
POhWER delivers information, advice, support and advocacy services throughout England. They aim to support people who face difficult issues and want to make their voice heard. All POhWER's services are free, independent and confidential.
We look at everyone who needs a helping hand through advocacy to lead independent lives and to uphold their rights.
Our mission is to empower people to have a voice and make a real difference to their lives. We do this by speaking for them when they can't and supporting them to speak for themselves when they can.
POhWER aims to enable all who need it to have a voice, to achieve empowerment and self-help so they win respect, uphold their rights and get their essential needs met. We focus on the most excluded members of society, so they are listened to when decisions are being made about them or the services that they need.
How to Access this Service
By using the contact details below.
Alternatively, they have a contact form: https://www.pohwer.net/forms/contact-us
When/Where?
As well as the phone line, email and contact form, they also have some other methods which you can use to get in touch with as well.
Text: send the word 'pohwer' with your name and number to 81025.
Skype: pohwer.advocacy
Fax: 0300 456 2365
PO Box 17943
Birmingham
West Midlands
B9 9PB
UK
Who is it for?
Anyone in need of an advocacy.