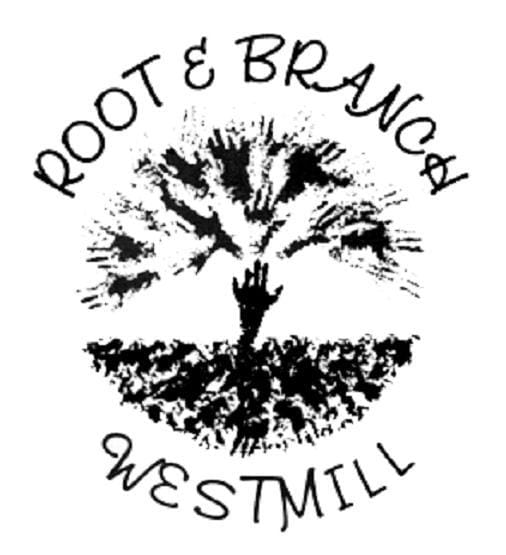 Overview
To promote the mental and emotional well-being of persons who are affected by a range of health problems including mental health problems and physical disabilities. If you are experiencing mental health problems, they may be able to help you.
How to Access this Service
To access support you will need to have a mental health diagnosis from a medical professional. You should already be seeking professional help from your GP or be under the care of the Community Mental Health Team. Someone from the mental health team or your doctor needs to make a referral to Root and Branch.
When/Where?
An independent charity, partly funded by the Oxfordshire Mental Health Partnership. One of 8 recovery groups across Oxfordshire under the umbrella organisation, Restore. Located on an organic farm in the Vale of White Horse on the Wiltshire/Oxfordshire border, Root and Branch offers clients a wide range of interesting activities such as gardening, blacksmithing, woodwork, crafts, artwork and cookery.
Organisation:
Root & Branch
Westmill Farm
Watchfield
Oxfordshire
SN6 8TH
GB
Who is it for?
People with mental health difficulties living in Oxfordshire.