Stress and Anxiety Companion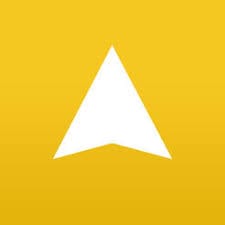 Overview
Stress and Anxiety Companion helps you handle stress and anxiety on-the-go. Using breathing exercises, relaxing music and games designed to calm the mind, the app helps you change negative thoughts to help you better cope with life's ups and downs.
How to Access this Service
Obtain the app from either Google Play or the App Store (iPhone).
When/Where?
Organisation:
Stress and Anxiety Companion
Who is it for?