Turning Point Hubs – Didcot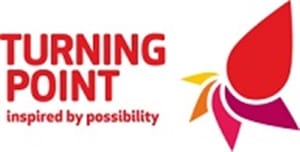 Overview
Didcot hub serves the South of the county and is a modern friendly centre offering key worker sessions, groups and activities. The Didcot team also run weekly drop-in sessions in Abingdon and Henley.
How to Access this Service
By using the telephone number or email below.
When/Where?
Supporting those with drug/alcohol problems who live in the Didcot area.
Organisation:
Turning Point Didcot
Turning Point Didcot
The Glass Tower
6 Station Road, Orchard Centre
Didcot
Oxfordshire
OX11 7LL
UK
Who is it for?
Anyone looking to recover from a drug/alcohol addiction.