Turning Point Hubs – Witney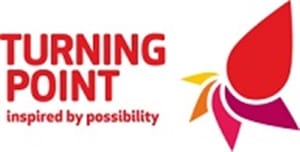 Overview
In the west of the county is the Witney hub. They offer recovery treatment, included in that is open access sessions, key work sessions and group work. They also offer DrugFam support, which is a peer-led session for family members affected by substance use.
How to Access this Service
By using the telephone number or email below.
When/Where?
Supporting those with drug/alcohol problems who live in the Witney area.
Organisation:
Turning Point Witney
Turning Point Witney
Marlborough House
Marlborough Lane
Witney
Oxfordshire
OX28 6DY
UK
Who is it for?
Anyone looking to recover from a drug/alcohol addiction.