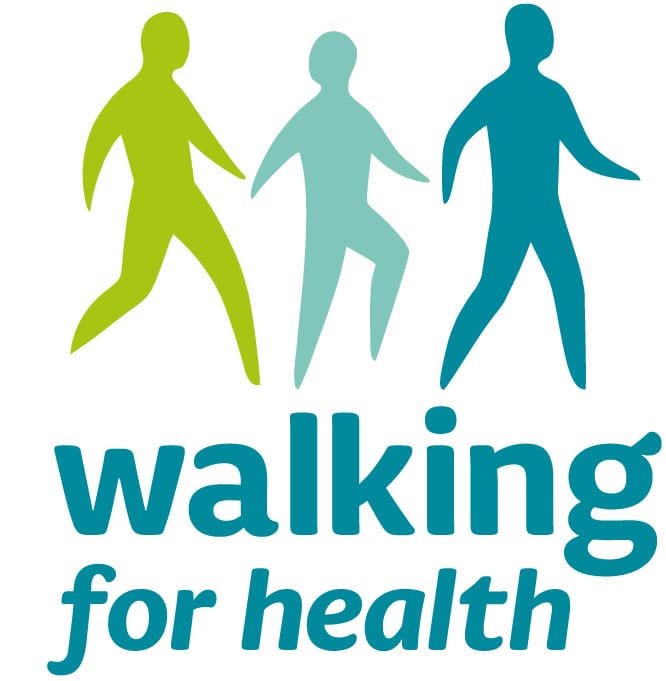 Overview
Health Walks are short, organised walks, led by trained volunteers from the local community. They are part of the national Walking for Health initiative. Designed with health in mind they can improve both physical and mental health by offering a safe, friendly and supported environment where everyone can walk at their own pace and not be left behind to walk alone.
Oxford Health Walks
Tel: 07483 007114
Email: ecollins@oxford.gov.uk
Vale of White Horse Health Walks 
Tel: 01235 422219
Email: ashley.chapman@southandvale.gov.uk
Abingdon Health Walks 
Tel: 01235 531769
Email: vivboorman531@btinternet.com
Chalgrove Health Walks 
Tel: 01865 890730
Email: margaretjwiggall@hotmail.com
Didcot Health Walks 
Tel: 01235 835358
Benson Health Walks 
Tel: 01491 837564
Email: a_parr@hotmail.com
Sonning Common Health Walks 
Tel: 0118 9242515
Tel: 0118 9724149
When/Where?
There are opportunities to socialise with refreshments at the end of the walk. Health Walks are perfect for beginners, for those who would like to become more active or perhaps lack the confidence and knowledge about where to walk. Many of the walks have a variety of routes and offer the opportunity to move onto more challenging walks as fitness increases. Please note that walks will not go ahead if there is severe rainfall, snow or ice.
Organisation:
Health Walks
https://www.flickr.com/groups/walking_for_health/