Understanding and Managing Anxiety Guide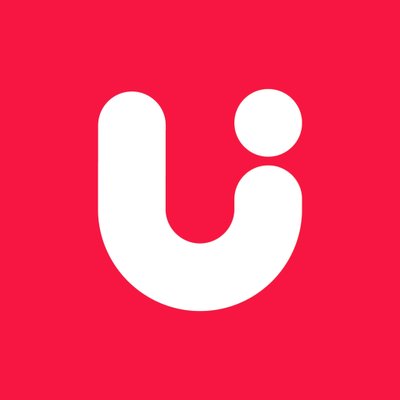 Overview
The guide covers important topics, such as:
Understanding and embracing anxiety triggers
Coping techniques and preparing for life in halls
How to deal with financial pressures
Managing academic pressures
The importance of a healthy lifestyle
Some of the insights this guide offers are the following:
42% of university students experience a serious psychological issue for which they felt they needed professional help.
The same percentage of students accessed counselling support last year, indicating that help is readily available at university.
In January 2021, 63% of students said their mental health had worsened since the start of the academic year.
58% of students who struggle to manage their money say it affects their mental health negatively.
When/Where?